FURSONA SHRINE FURSONA SHRINE FURSONA SHRINE
AAAAAAAAAAAAAAAAAAAAAAJSHJFGJKDFGJDFGJDKFGJLKDFGFJLDGJDFGDFGKJDFGFDKJL: porkybot999 mechanically signed a chaos sigil!.
OOOOHOHOHOHOHOOHHH eeeheeeeheheeheeheeeeheheee
BEHOLD: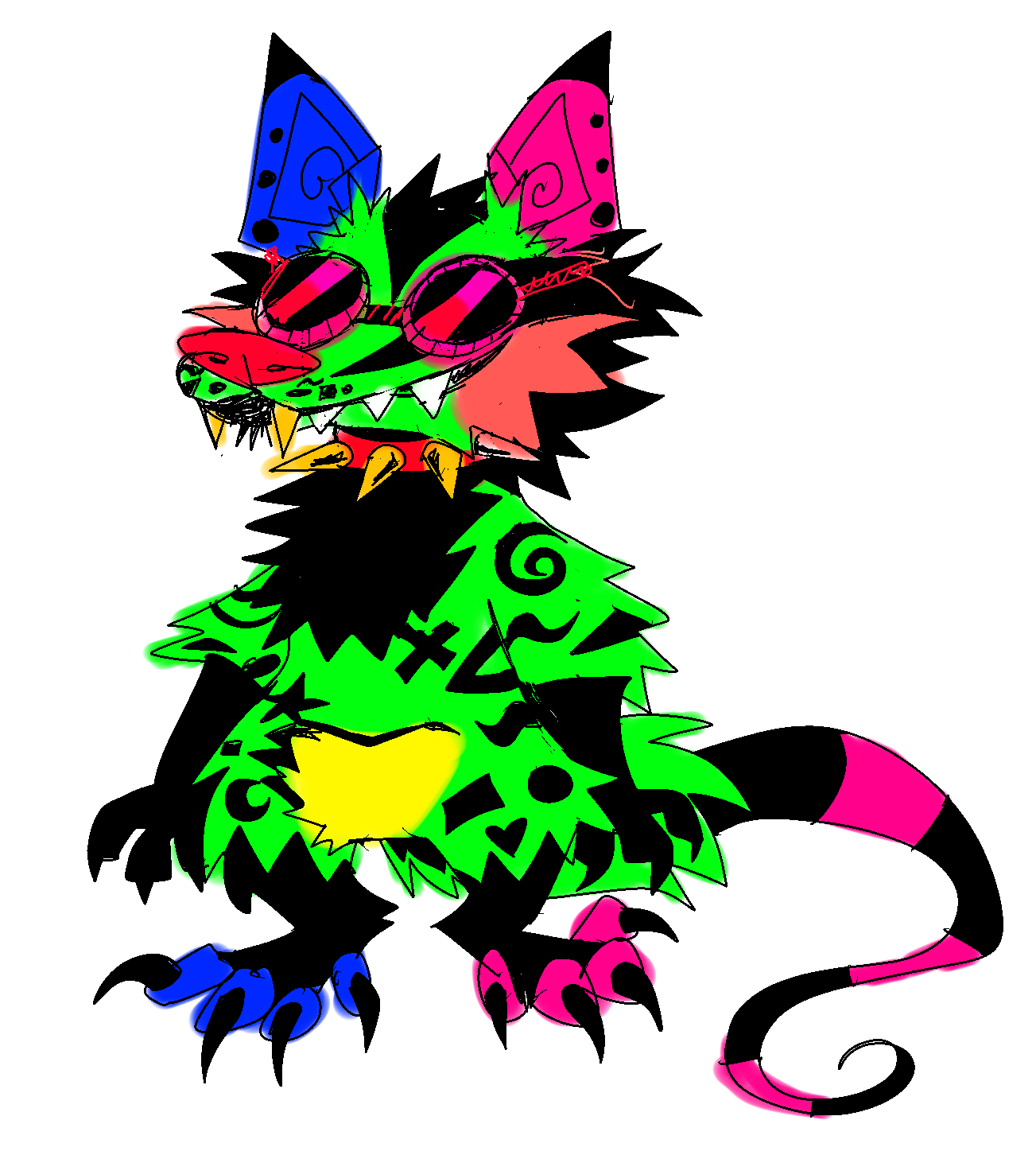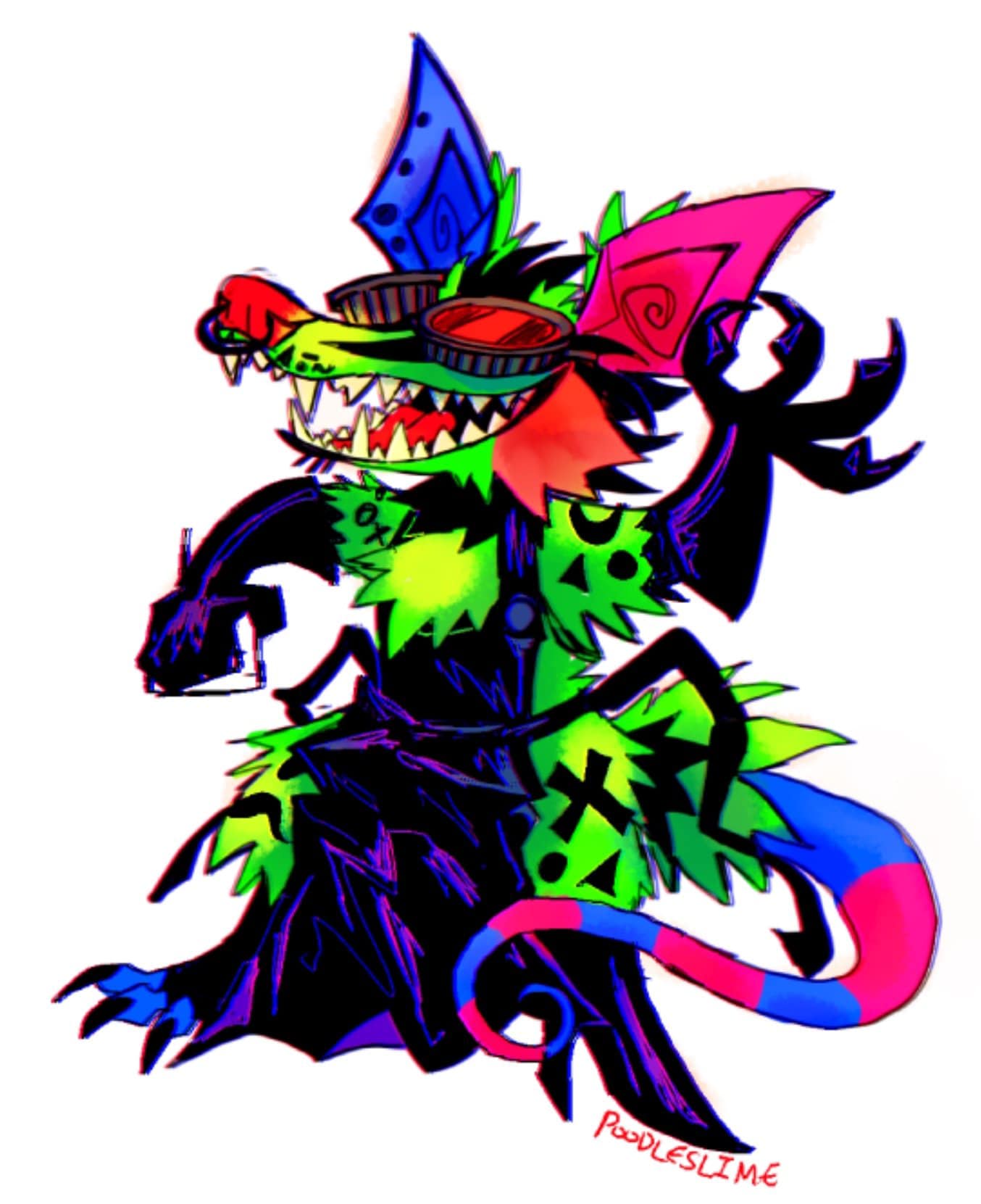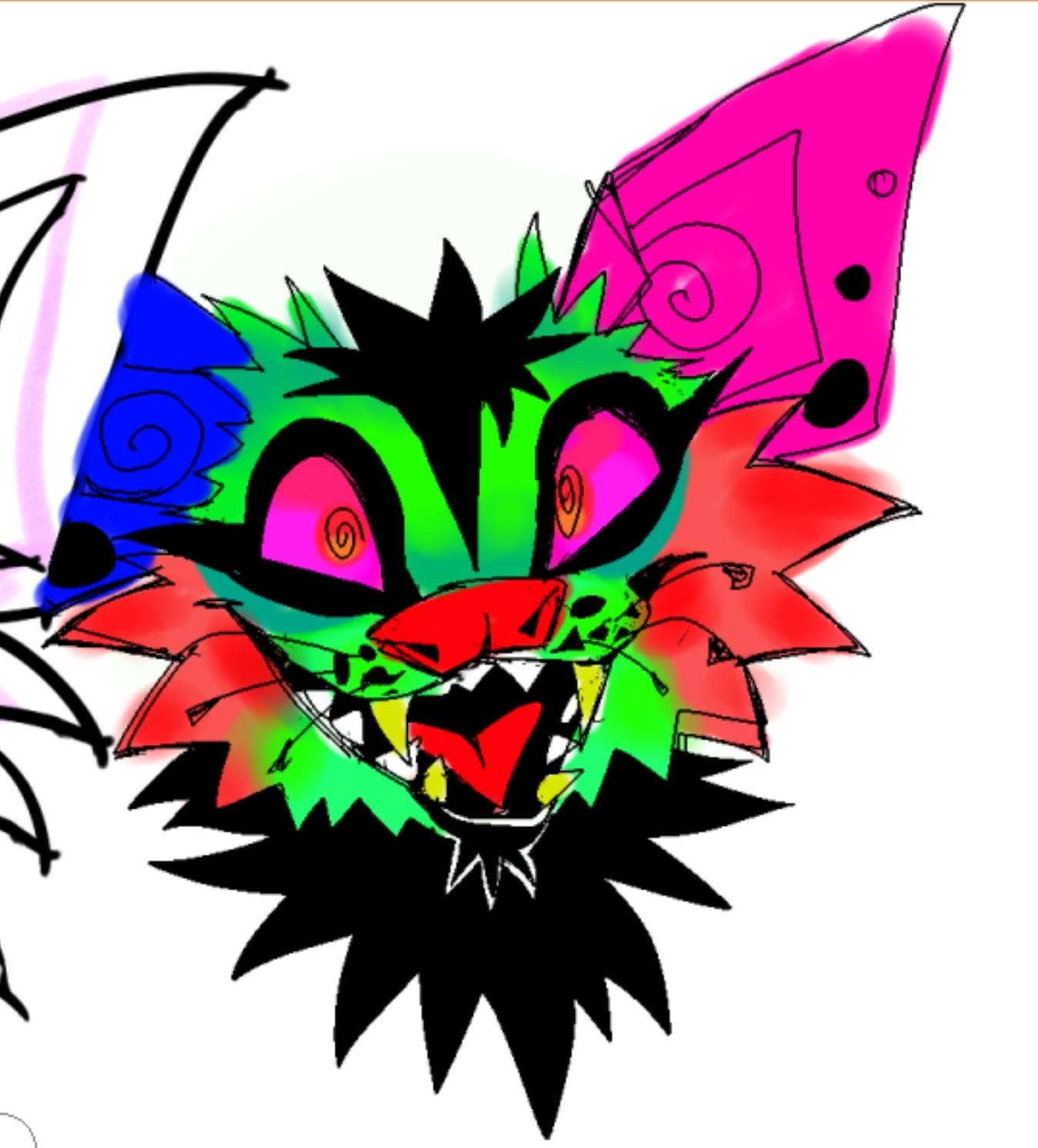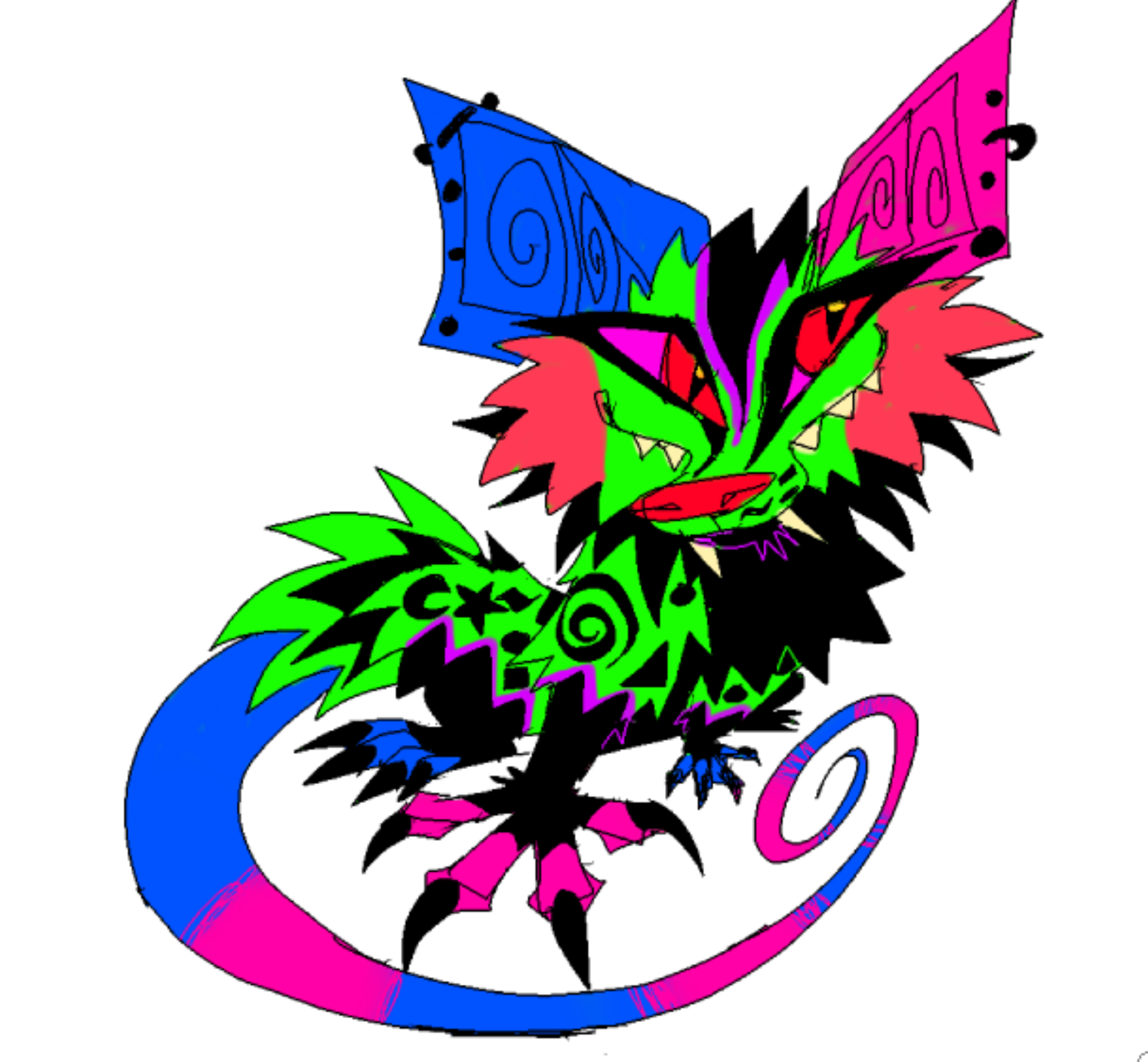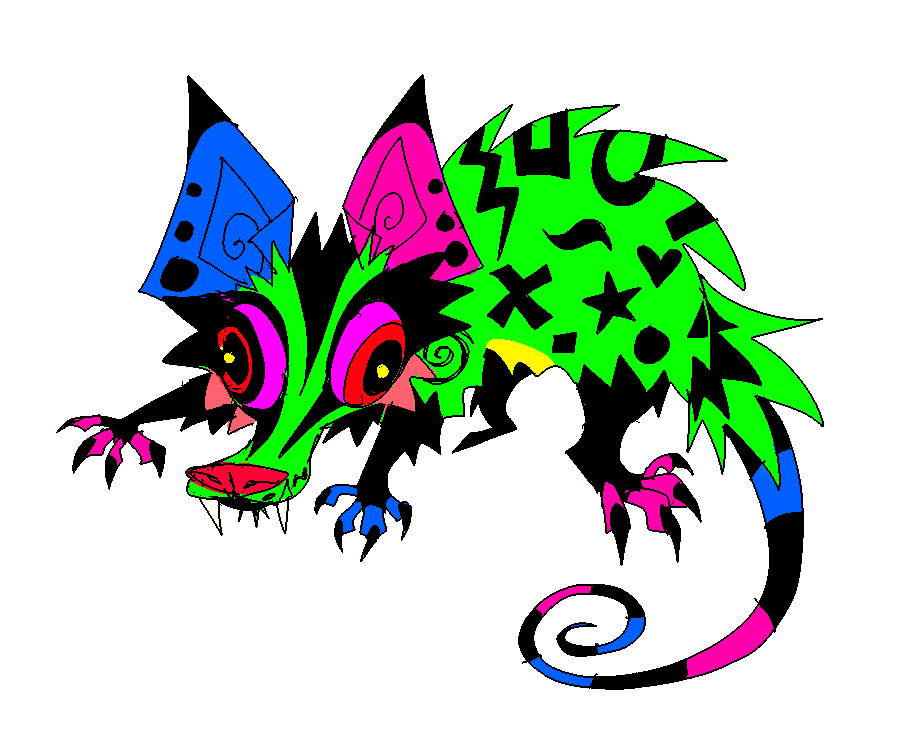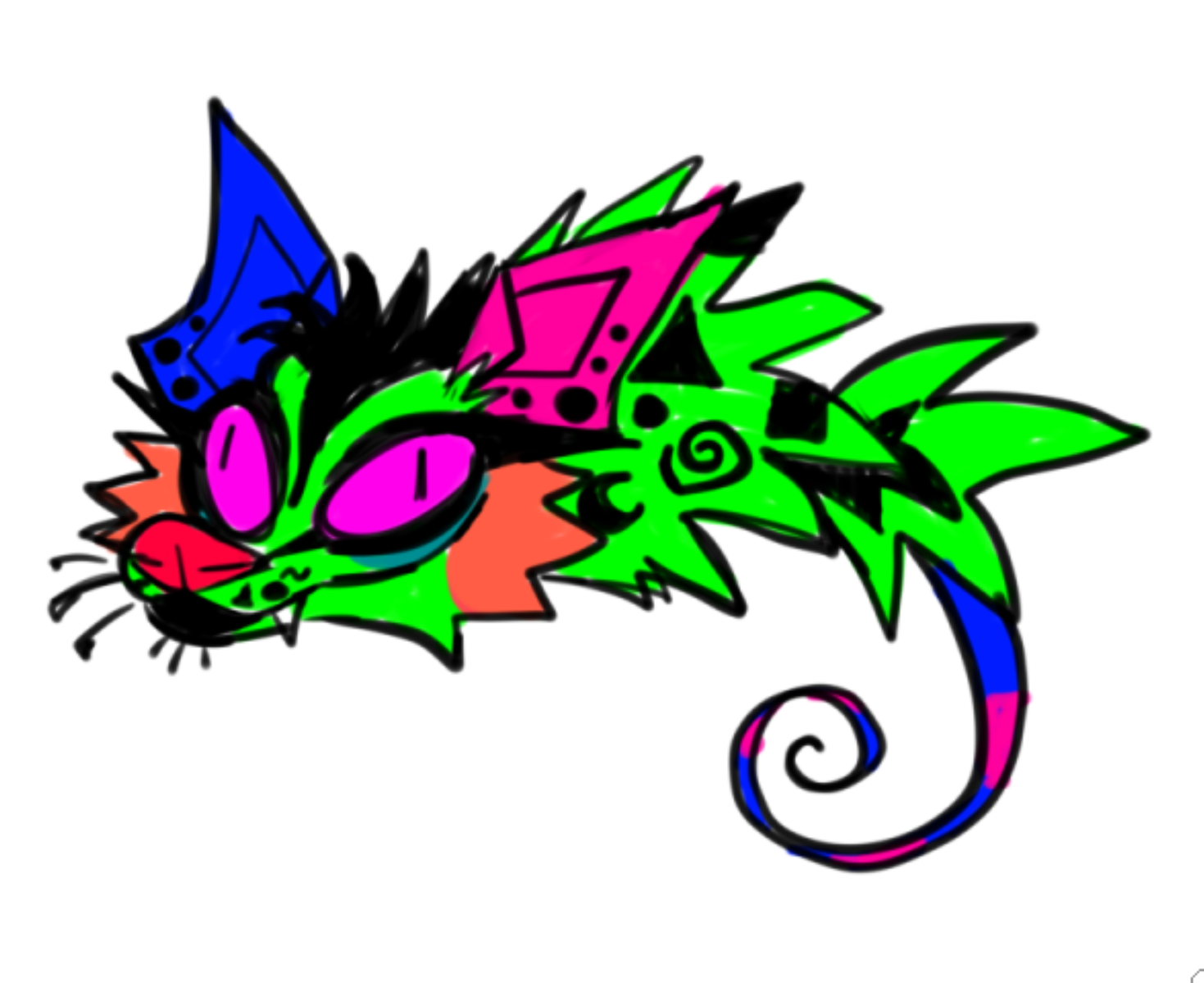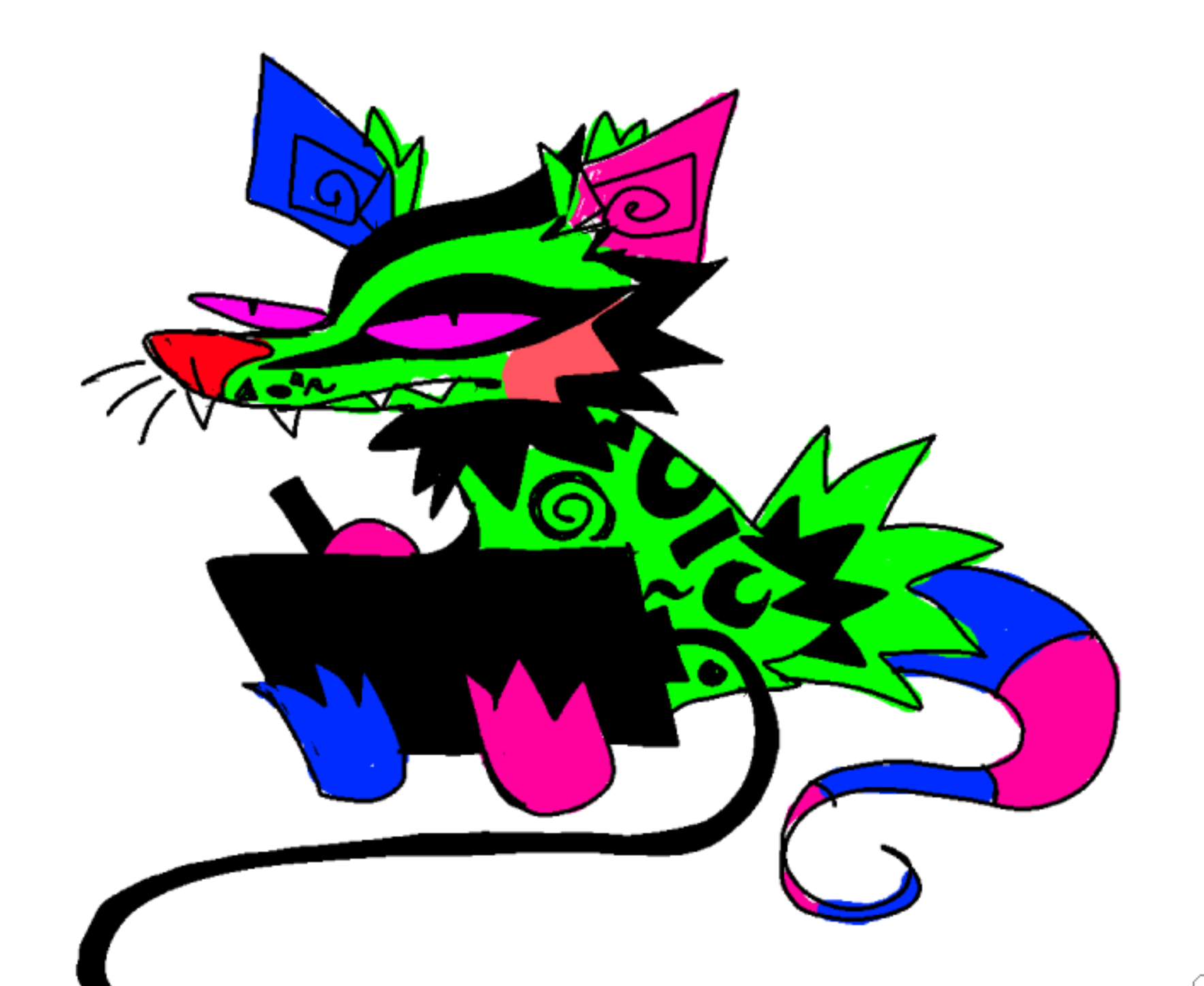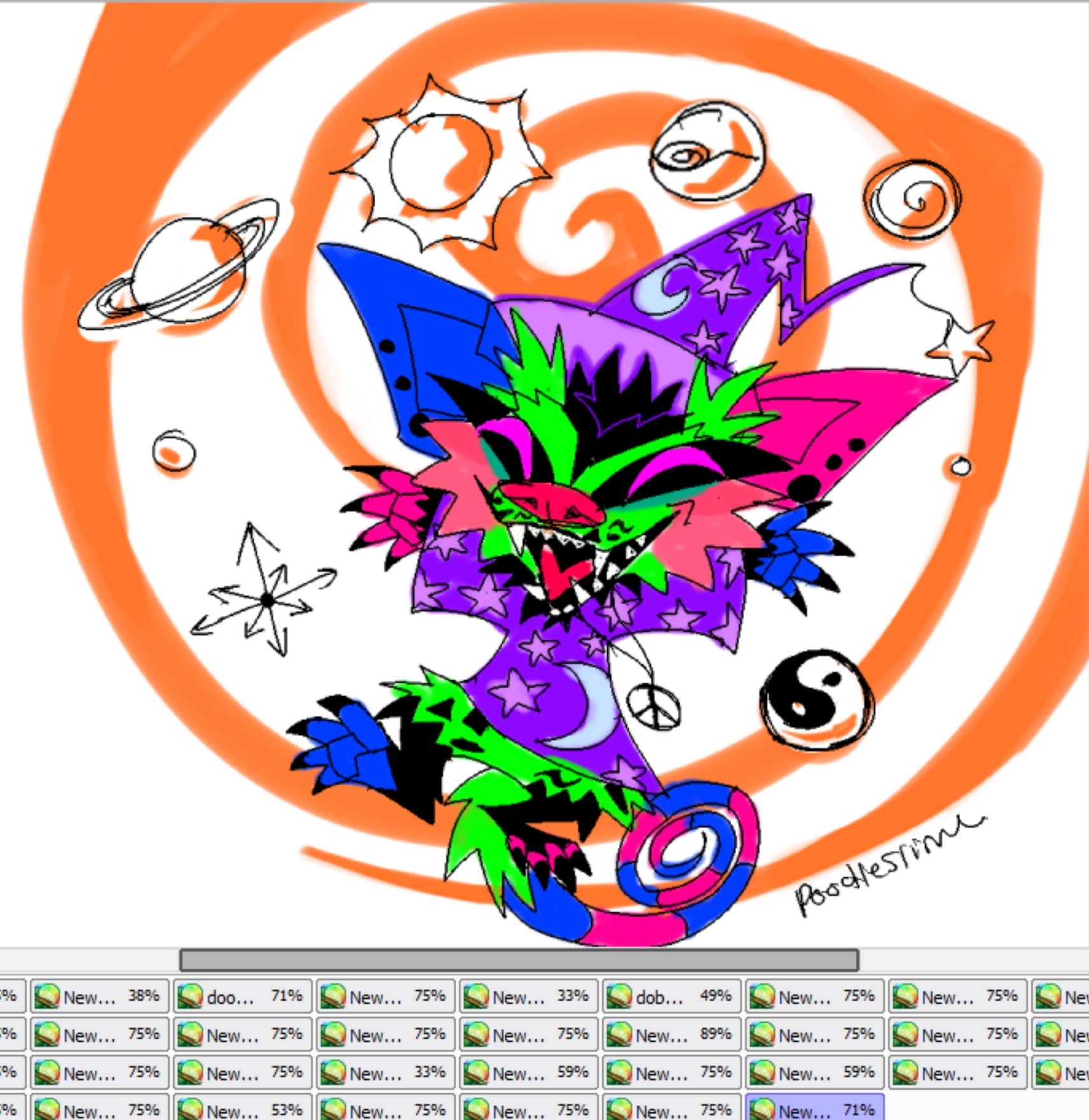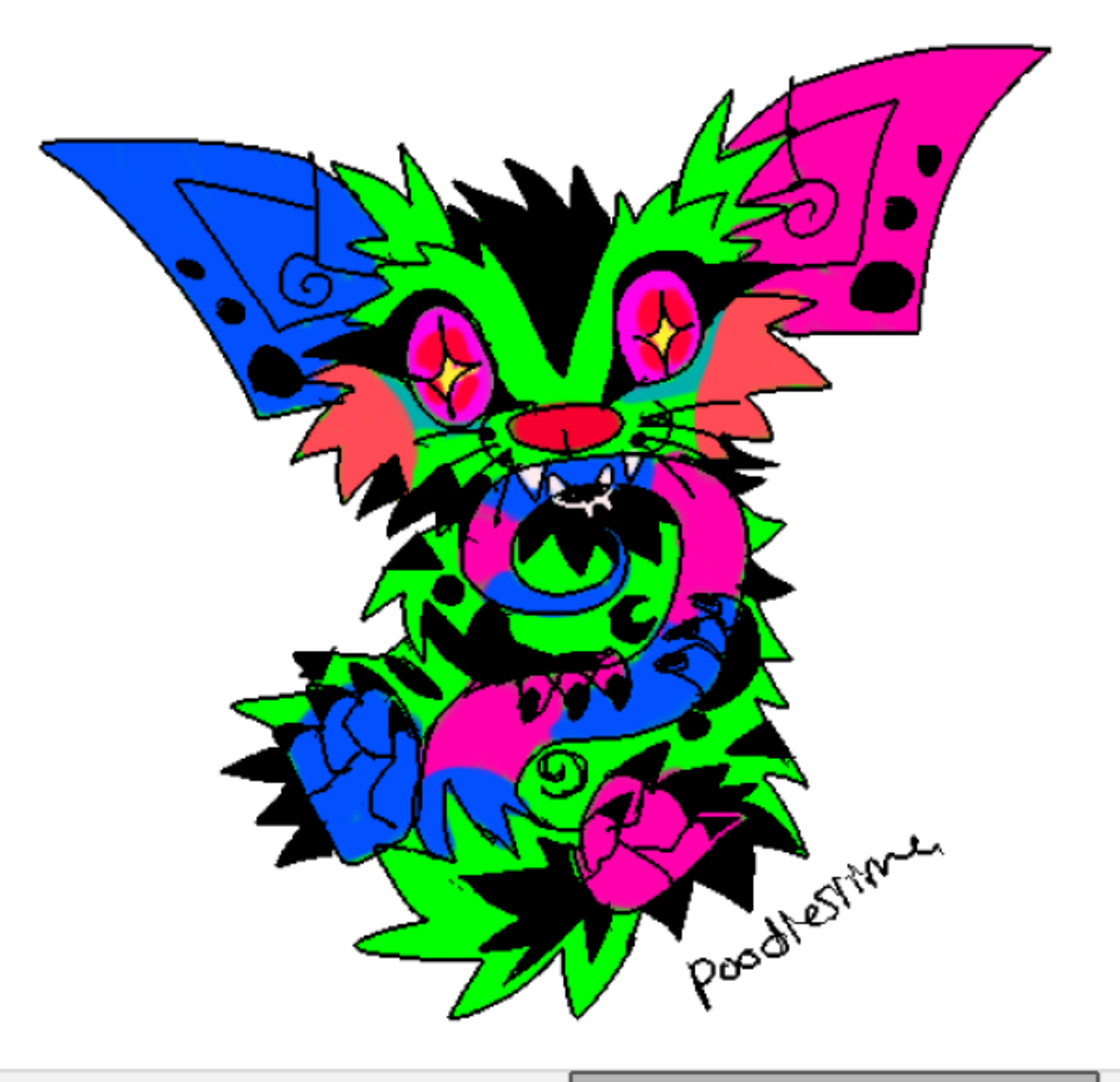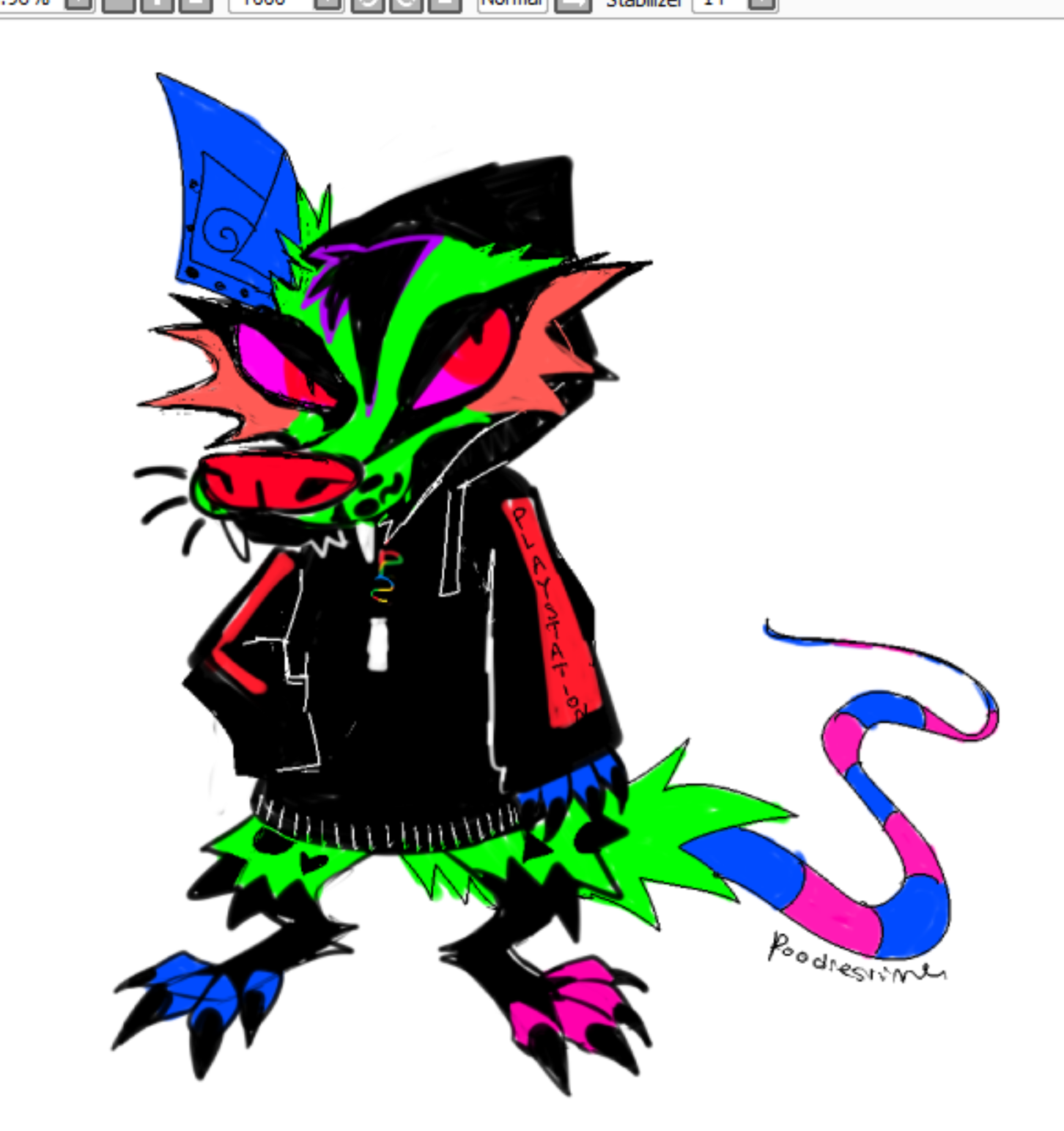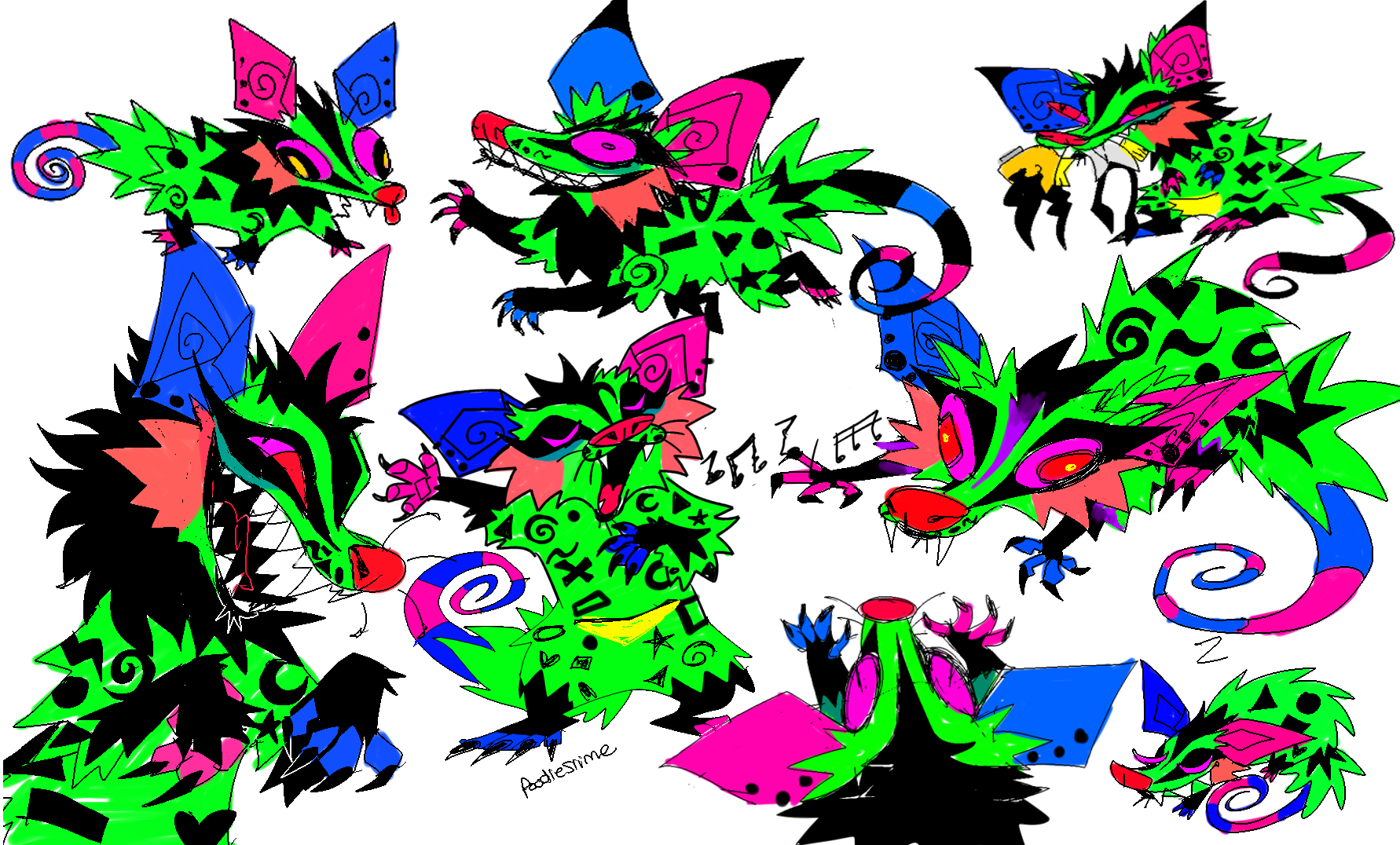 Here's how to make a list:
im getting errors codes after messing with the spacing but its still running smoothly
ok i think im figuring it out
aaa i feel stuck but i must keep going. might take a break to cook some tofu and gyoza
To learn more HTML/CSS, check out these tutorials!